Customized Freight Solutions
From a single pallet to a heavy haul oversize load, we've got your shipping needs covered.
Our knowledgeable team finds the best options for you, whether you need a full truckload, less than truckload, or a flatbed carrier. We are your supply chain solution!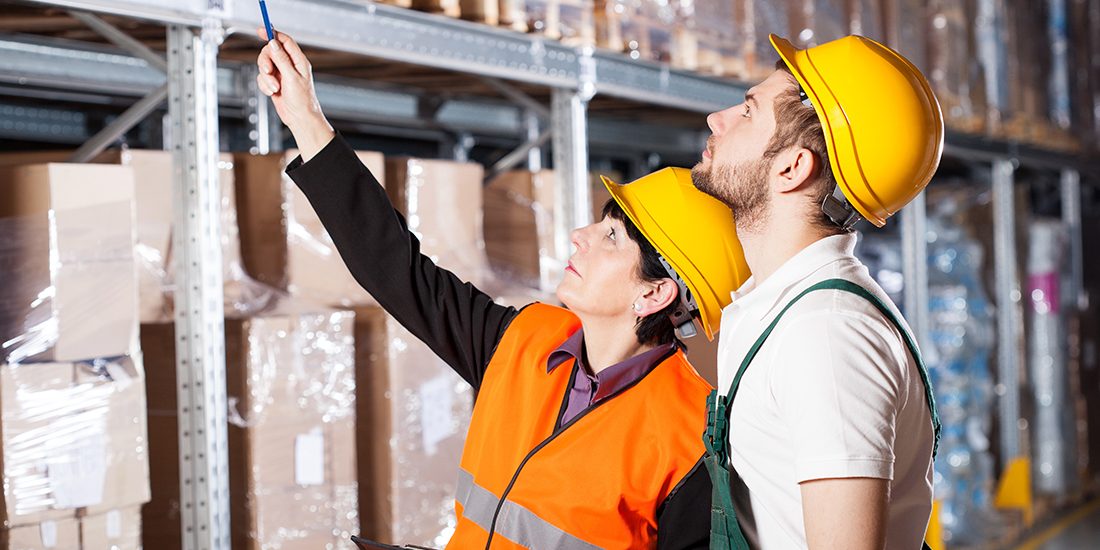 Our Customers Come First
Our team makes the shipping process fast and convenient for you.
Our experts take care of the details so that you don't have to spend hours figuring out the best options. You always speak directly with a member of our team, and we take the time to figure out the best approach for your individual needs. 
Special projects
Complex loads
Rush orders
Consistent, Reliable Service
Clients We Serve
From small companies to large corporations, we are your trusted logistics team and your premier nationwide supply chain solution. We coordinate truckload shipping, heavy haul, flatbed carriers, power-only, and more!