Easy Truck Access
Centrally located near I-15 and I-215, our warehouse is perfect for either long or short-term storage. We also offer distribution warehousing SLC service - contact us to receive a free, no-obligation service quote.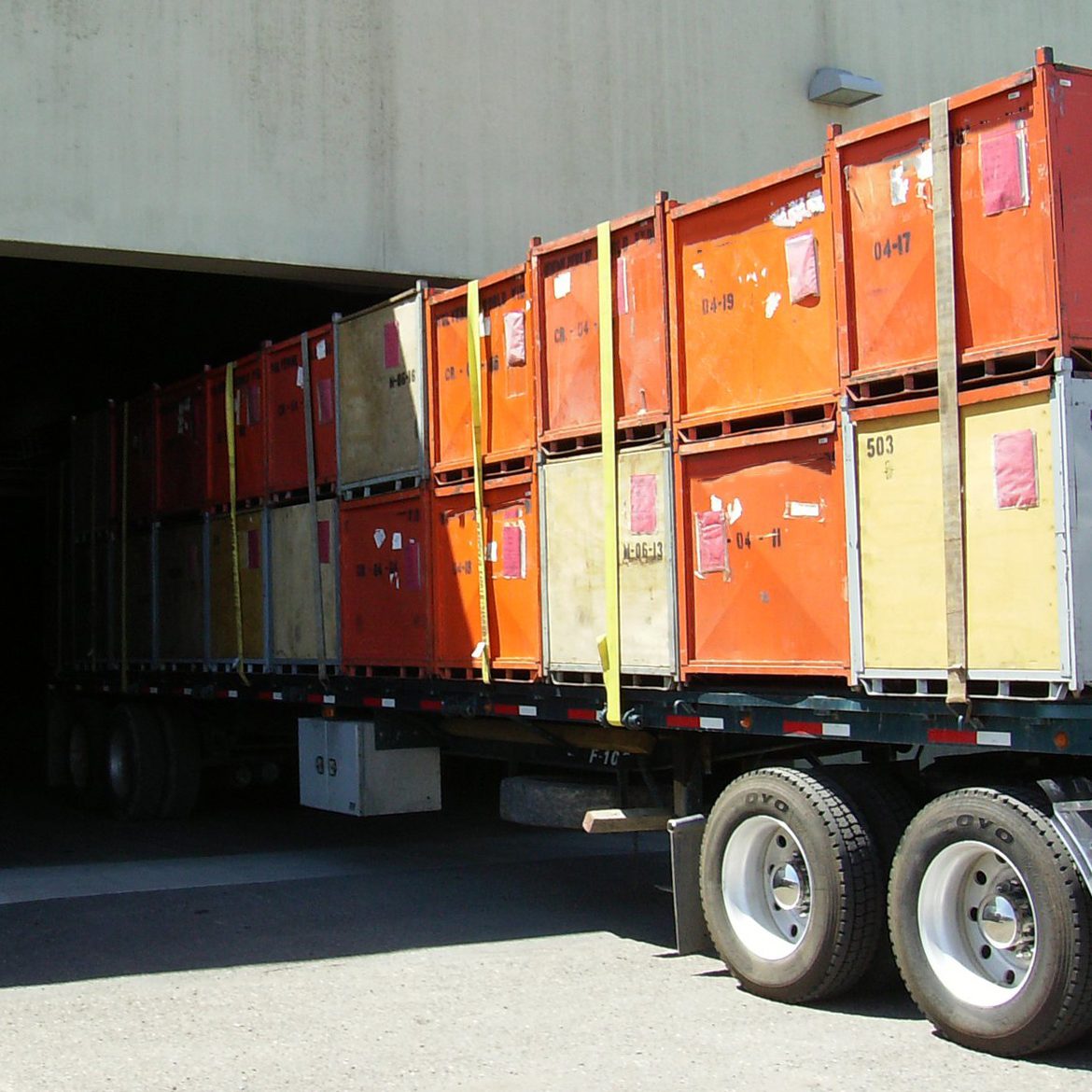 Distribution Warehousing Services in Salt Lake City
Whether you are looking for long or short term warehouse storage or industrial warehouse space for lease, we provide flexible warehousing options for a variety of clients and uses, including trade show participants & store remodeling! Our distribution warehousing SLC services are a great fit for any occasion. We take pride in being your trusted supply chain solution.
Long or Short Term Warehouse Storage
Warehouse Space for Lease 
Freight Consolidation
Cross-docking
Crating
Tradeshow Exhibit Storage and Delivery
Distribution Services – Local and Nationwide (partial or full loads)
Local Pick Up and Delivery
Cross-Docking Services
Rework loads – if the load has shifted we can help!
Unload / Reload – if you need a place to drop a few pallets or several truckloads we have space.
Ocean Containers – unload containers and reload to trailers or vice versa.
Consolidations – pick up or deliver small shipments and consolidate into truckloads.
Distribution – receive, stage, and redeliver
Store Remodels – need a place to stage fixtures or product while your location is being remodeled? We can provide short term warehouse space and coordinate sequenced redelivery to the store.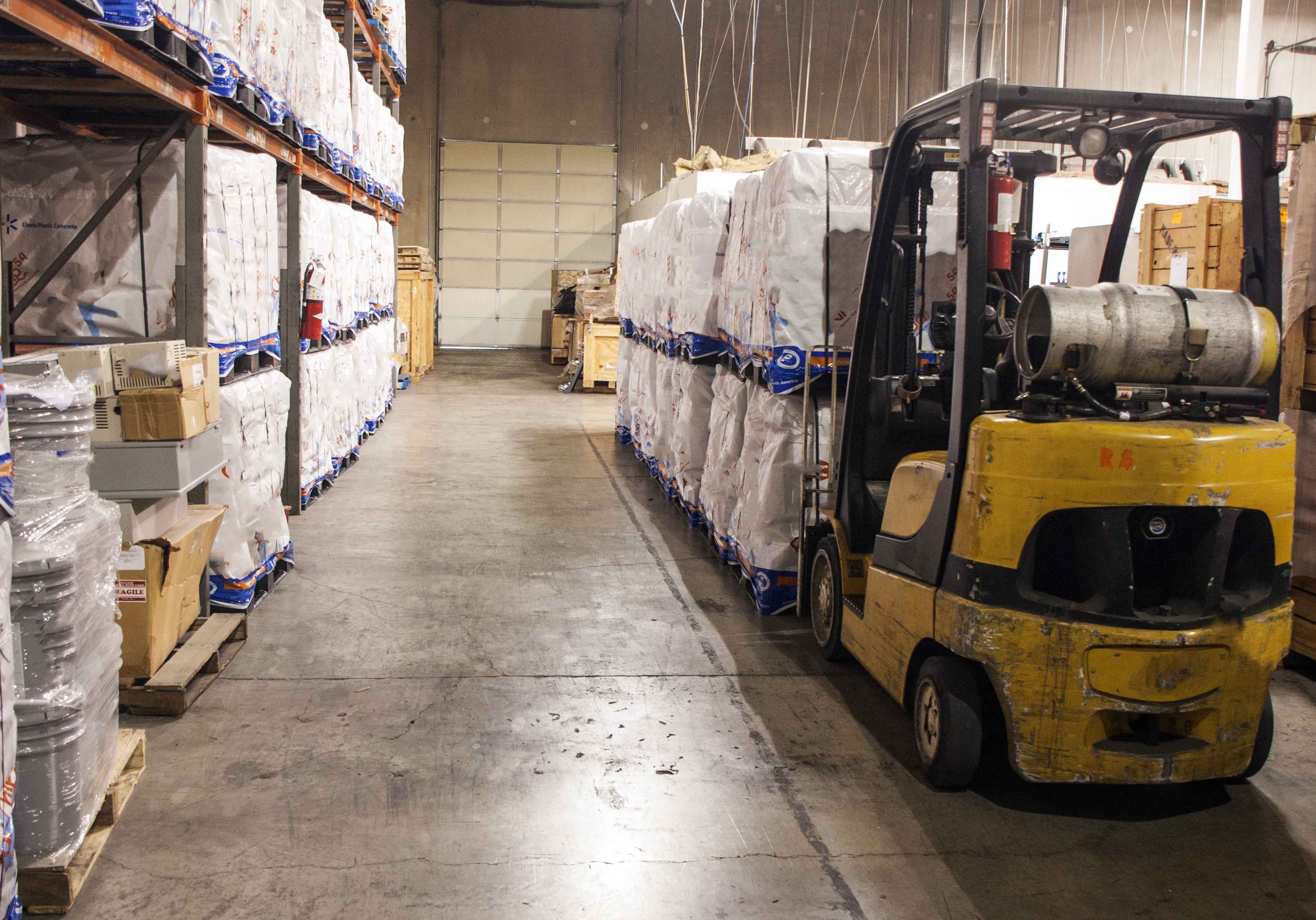 Request Your Free Quote Today
Nationwide shipping | Full or LTL loads | Rush deliveries